FAIRY TEXTILES Ltd is an apparel manufacturing company established in 1986. The company has come a long way. During the past years, it has invested massively in new technology to upgrade its products and processes and meet the exigencies of the local and export markets. The company main production is for the export market and also produces for some local quality brand shop.

Fairy Shirts Ltd is a leading shirt and other light-medium weight garment factory in Mauritius which produces quality formal,semi-formal,fancy,and casual shirts and other light duty fabric garments. We deal with top quality shirting fabrics which are Double Mercerized, High count fabrics. We also produce other light weight fabric garments like pajamas, swim short etc…

Fairy Embroidery Ltd deals with all types of embroidery which are 3D embroidery, appliques, badges, logos, We have five machines operating full time which gives us a total of 72 heads running at a time.

Fairy washing and laundry Ltd deals in garment washing. We provide different washing process, to name some, Reactive Dyeing, Cold pigment dyeing, Enzyme wash, Silicon wash, Denim wash, Normal wash and many more. We also provide dry processes which are Potassium permanganate spray, Whiskers, 3D crinkles. We have capacity of 200,000 pcs per month depending on wash type. Fairy washing and Laundry is among the Top 2 leading wash plant in Mauritius.
Export countries include USA, England, Reunion, Madagascar, Mayotte, Les Martiniques, Maldives South Africa, Dubai, and Europe
Woven Garment Manufacturer in Mauritius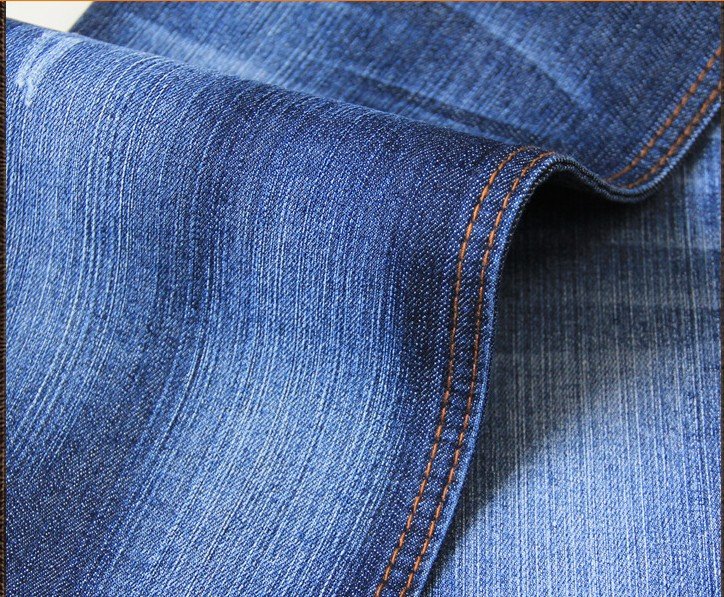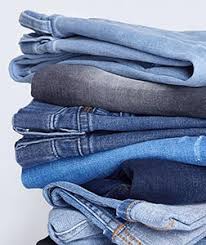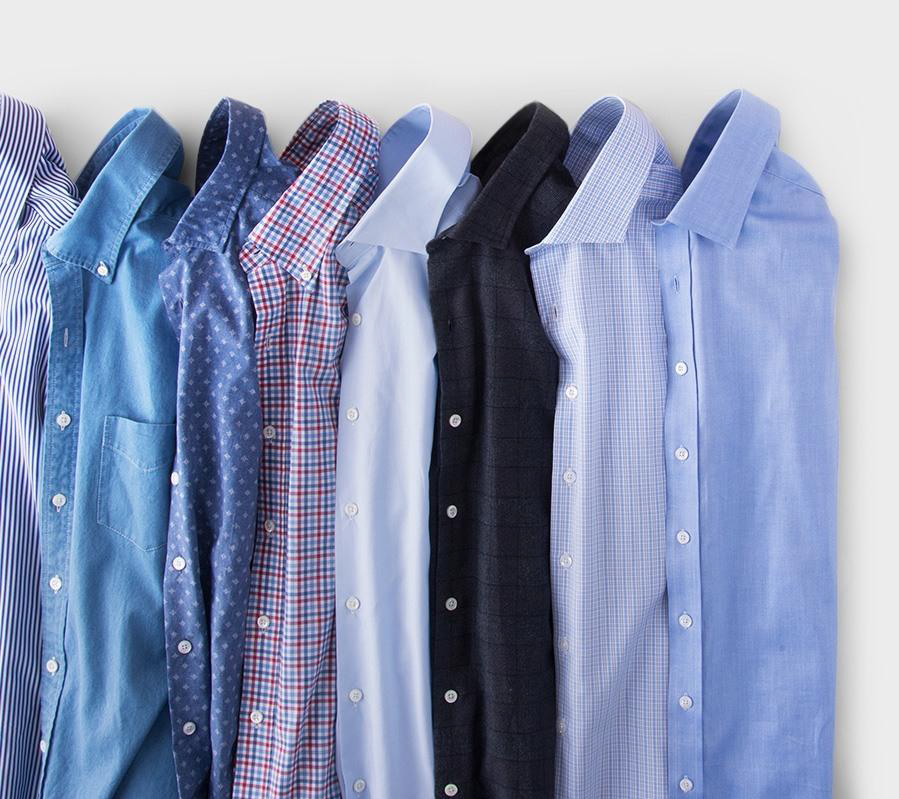 You imagine, we create
We deal from classic to fancy garments.